Selling RuneScape gold?
Why Choose Loot4RS
There are many reasons to choose Loot4RS when selling your RS Gold. We have very competitive rates and we do things safer than anyone else!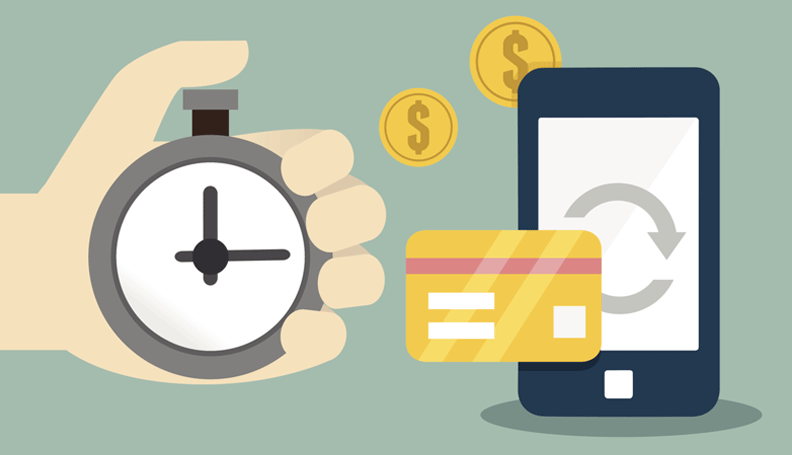 The main concern people have when selling RS gold is wondering if they will get banned and if they will get paid. Loot4RS is the safest and best place to sell your RS gold and let us tell you why!
Payment Methods
Loot4RS goes above and beyond to make sure all of our customers get the payment method that works best with them! We offer PayPal, Bitcoin, Zelle, Venmo, Walmart2Walmart, Western Union, MoneyGram and even CASH! Yes, CASH! We have agents and employees from many different states so if your local we will even meet and bring you CASH! If you don't see a payment method that your familiar with, please let us know what payment method you're looking for and we will try to make it happen!
INSTANT PAYMENTS
We pay instantly! The moment we get the gold, the money is sent to you however you wanted it sent. Payments take roughly 30 seconds max. Loot4RS agents WILL NOT take your gold if they can not pay instantly. We strive to be the fastest and most convenient place to sell your RS Gold.
Member Accounts
We use member accounts.

We don't use the same accounts over and over. We have over 500 accounts which we go through and then move on to the next ones so the same accounts isn't used for at least 4 weeks after its last use.Which means we only do a few trades per account.

What other company would spend $1000+ on bonds per month? None, because they don't care if your banned later or not. They focus on "today's" customer while we focus on loyal customers.
Staking
We buy bulk amounts through staking. Selling bulk through staking is safe and that's why it allows us to be able to buy 10b or 20b or more at a time. We use this method because its much safer and we're not afraid to buy a large amount at once. Most places will only take some of your gold and ask you to come back later for the rest. All of our stakers have 1,000+ duels since these accounts are used on a daily basis for staking anyways.
Best Live Chat


Our live chat agents are amazing! Every single one of our agents is from the US and speaks english perfectly! They are also RS players themselves so they know what your talking about when you say something related to the game.

Our representatives are friendly and knowledgeable. We make sure to only hire the best agents out of the 1,000 of applications we receive.
Best Rates
Best rates - Since we are extremely busy with so many customers all the time, we usually have much more demand than supply which in turn leads to higher offers for gold when people want to sell to us. People always compliment on how we are offering the best rate and the most payment options. I'm not saying this just to say it. Check the rates yourself and you will see!
There is no doubt that selling to Loot4RS is by far the safest way to sell your Gold. We take extremely strict measures to ensure the safety of our sellers, our buyers and ourself to make sure there are no problems ever. Payment is always instant and we WILL NOT take your gold if we cannot pay you right away! What are you waiting for? Try us out and sell your gold today!
Reviews For Days
Ebay - https://feedback.ebay.com/ws/eBayISAPI.dll?ViewFeedback2&userid=loot4rs&ftab=AllFeedback&myworld=true&rt=nc&_trksid=p2545226.m2531.l4585