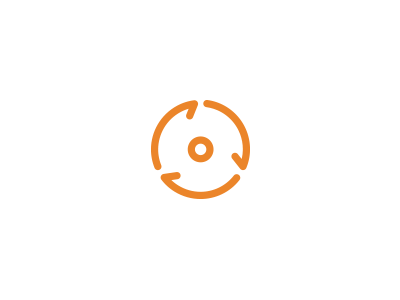 Loyalty
Earn 1 point for every $1 spent
Loyalty
Earn 1 Point for every $1 spent
* Points Rollover
This Status is good forever!



Silver
Bronze
+
380 Points
This status is good forever!




YOU MUST BE A CUSTOMER FOR AT LEAST 30 DAYS + WE UPDATE STATUS ONCE PER MONTH






Platinum
Gold
+
450 Points
You must be a customer for at least 45 days + we update status once per month.








Looter
Day
On every 10th and 20th every month for life we have a surprise deal that will blow your socks off! It changes every time!